Your Home Inspection Partner
Wingman Inspection services  offers home inspection services to other home inspectors.  Collaborate with Wingman to offer your clients the best experience with your home inspection service.
Scale Your Home Inspection Business By Leveraging Our Services
Tap into our years of experience in the home inspection business and network of certified home inspectors to take your home inspection business to the next level.
We are able to perform ancillary inspection services or a whole home inspection on behalf of your home inspection company.
Your clients will not know we are not employees of your company.
We do the work.  You still get paid.  We call that a Win-Win!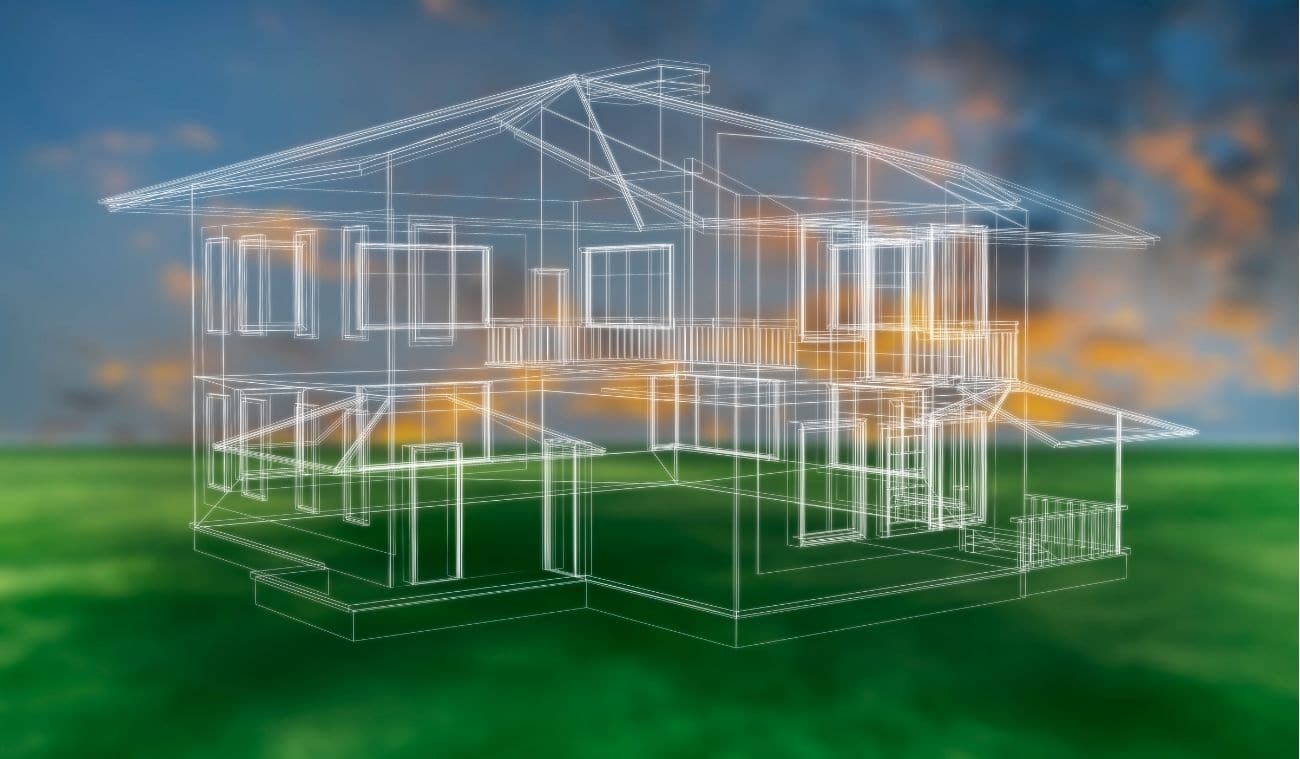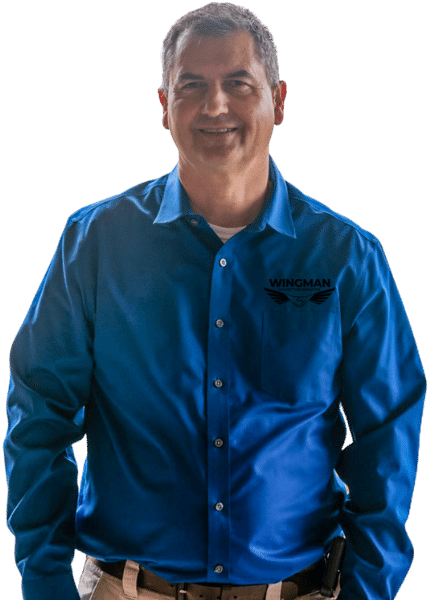 The Future of Home Inspection is Here
The home inspection industry is changing.  Is your business staying ahead of the curve?
Wingman Inspection Services is not here to compete with your business but to compliment your business.
In fact, we do not offer business to consumer services.  We strictly offer wholesale pricing to other home inspectors to enable them to scale their business faster than they could on their own or allow them to offer services they do not have the experience or qualifications needed to perform in-house.
Is your home inspection business interested in partnering with Wingman Inspection Services?
Our business concept is unique.  We're sure you have questions.  Call us to learn more.
B2B Inspection Services
Learn more about all of the inspection services we can offer your business.
We allow your business to offer your clients more without the need to invest in training or equipment.
All of our inspectors have the Supra Key in OH and KY.  This allows for independent scheduling of services.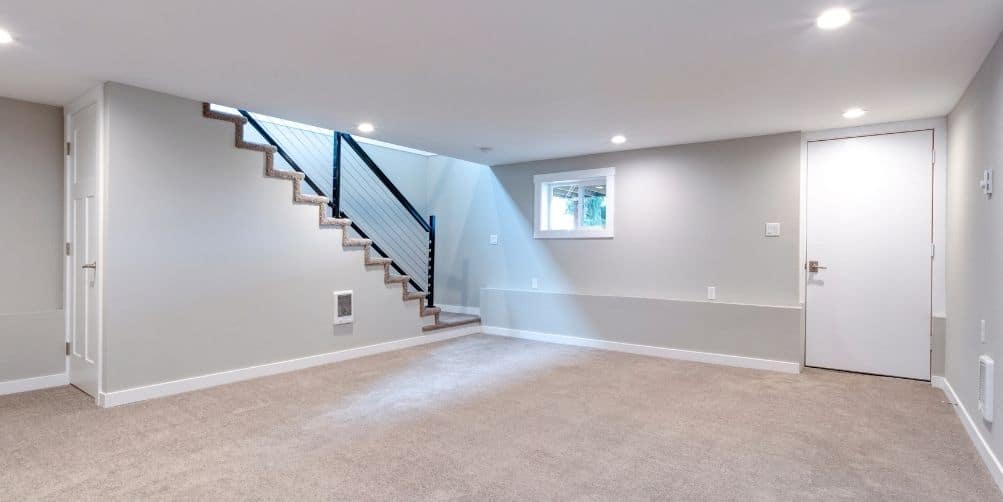 We're Radon Professionals
Tap into our network of certified Radon testing and mitigation professionals throughout Greater Cincinnati and Northern Kentucky.
Sewer Camera Inspection Experts
Contract our sewer scope services for still photos and/or video of the piping of the property you are inspecting.
Our sewer cameras can travel 200′ into a pipe.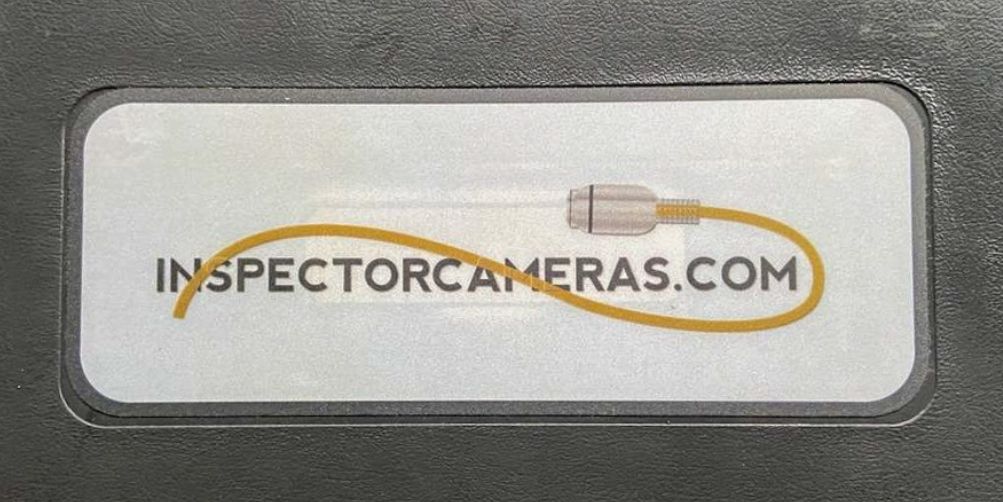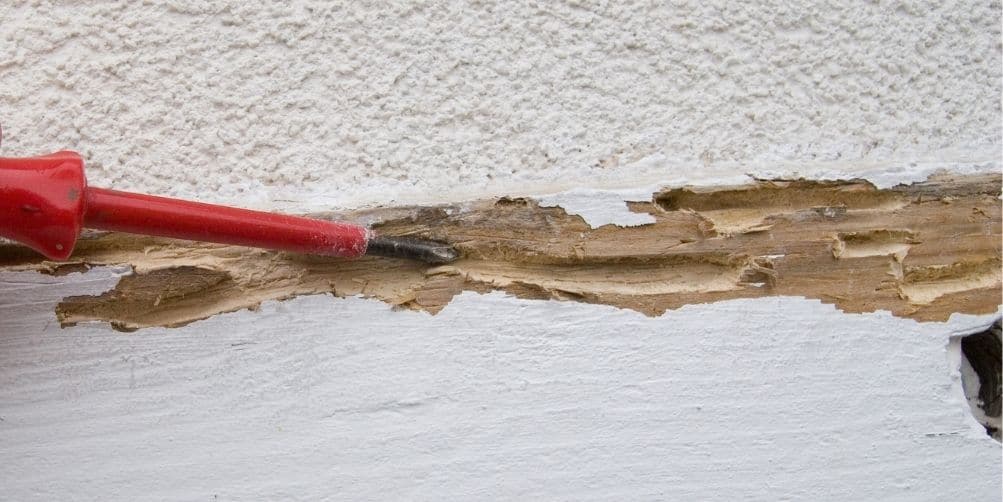 Contract Our WDIR Inspection Services
Get our outside expert opinion on termite or other WDI/WDO possible infestation and/or damage.
We Perform Thermal Imaging
Subcontract the thermal imaging portion of your inspection service to Wingman Inspection Services.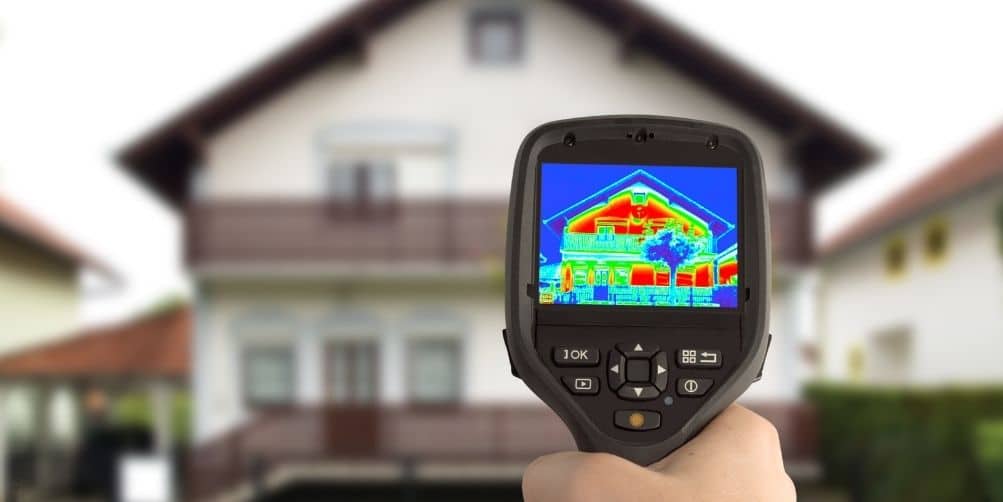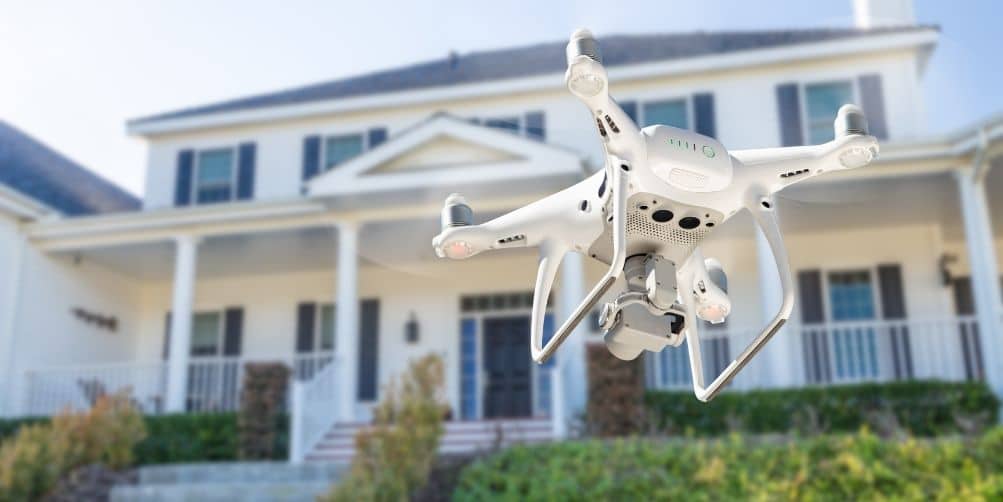 Roof Inspection by Drone
Utilize our certified remote pilots and eliminate the risk of getting fined by the FFA.
Our drone pilots are licensed home inspectors and hold a current FAA Small UAS Rule (Part 107) remote pilot's license.
Have Us Perform Your Home Inspection on Your Behalf
If for any reason your home inspection company is not able to perform an inspection in a timely manner, you can subcontract the whole inspection to us.
Whether you are sick, injured, or actually took a vacation for once, we got your back.